 Welcome to Spearhead Cars.
All our fares are fixed in advance so you know exactly what you will pay before you start the journey.
All of our cars have satellite tracking technology so we know where all of our fleet is at any given time.
All customers receive an automatic free text message when they book a car by their mobile phone. This text provides the customer with all of the details of the car that is collecting them, such as vehicle type, colour, registration, licence number and the price of the job.
All our cars are fully licensed and insured.
Spearhead has changed the private hire industry and now boasts a professional and reliable service for moving people and parcels in Luton. We are based in Leagrave Station Luton, and approximately 10 minutes from Luton Airport. With a large fleet of vehicles with satellite navigation as standard it is clear why we are ahead of the rest. Spearhead on average is 33% cheaper than black cab taxis and thus are a genuine rival to their trade. In addition to our private hire vehicles, we provide a mini bus service. We are able to offer you anything from a seven seater executive cruiser to a sixteen seater mini bus. It is a strict policy at Spearhead, that all vehicles are clean and all our drivers are highly presentable. We operate a non-smoking policy in all vehicles which we find pleasing to drivers and customers alike.
At Spearhead we aim to become bigger and better and the only way in which we can achieve this is to provide our customers with the best service possible. Our reputation has been built on providing a prompt, reliable and helpful service for our customers, whether that customer is travelling on a short journey to the local shops or on a long journey to Luton Airport or Heathrow airport, the customer is our main concern.
Throughout our 30 year history, Spearhead is committed to re-investment of profits into technological advancements that have revolutionised the private hire industry. We are proud to utilise cutting edge, award winning technology to ensure that we remain leagues ahead of our competitors.
Spearhead Cars taxi fleet is professionally tracked and dispatched by a computerised fleet management system. The fleet management system ensures accurate booking, scheduling and prioritising throughout the fleet 24 hours a day, which guarantees an accurate and reliable service. Technology allows us to automatically inform you by telephone shortly before your taxi arrives.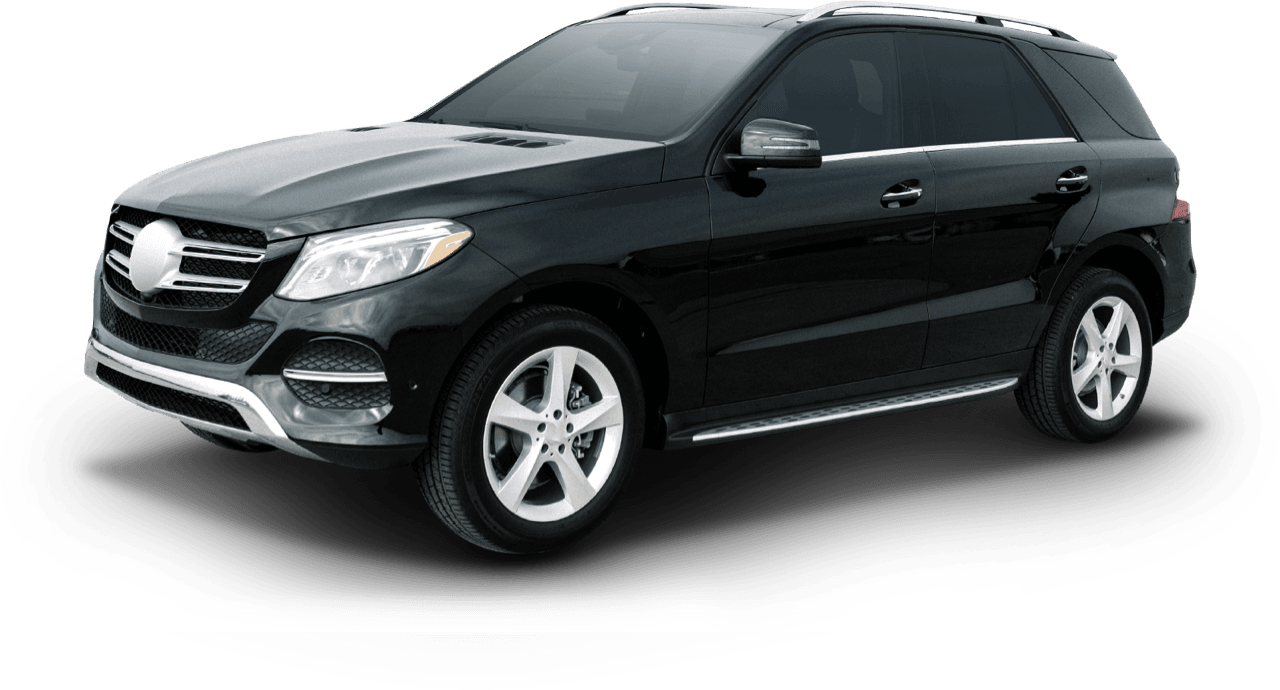 Saloon
Capacity: 4 people
Luggage: 2 Large, 2 Small Cases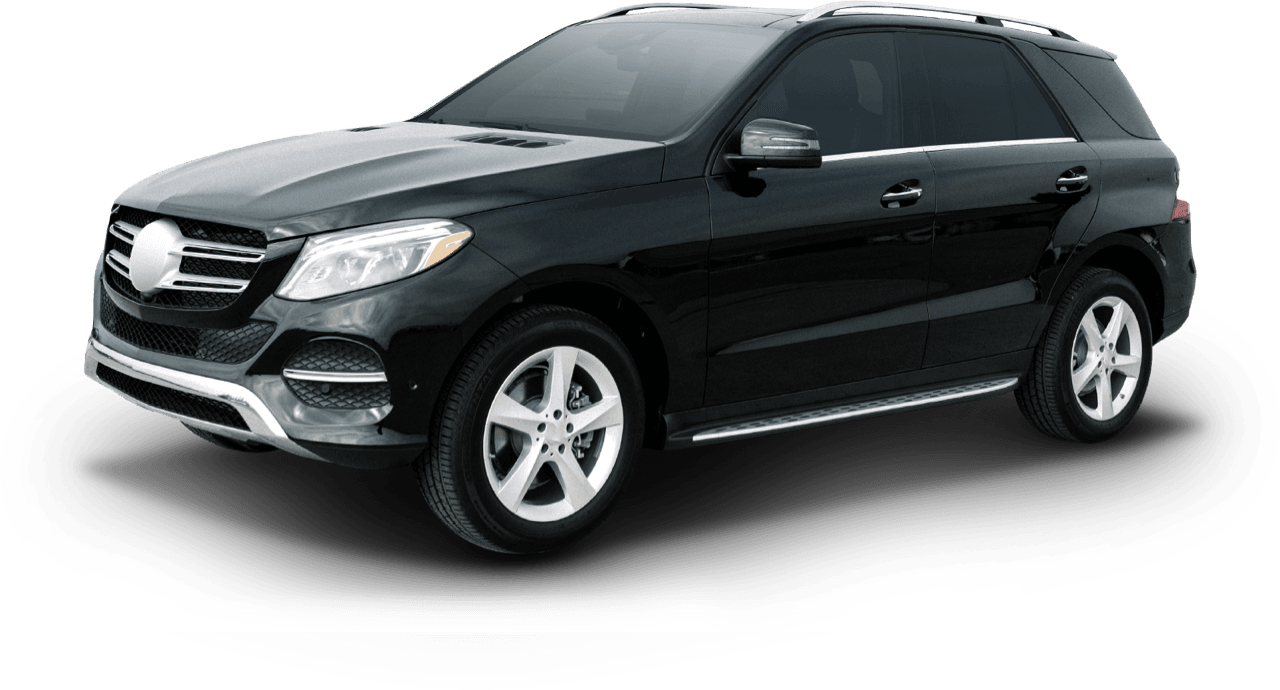 Black Cab
Capacity: 5 people
Luggage: 4 Large, 3 Small Cases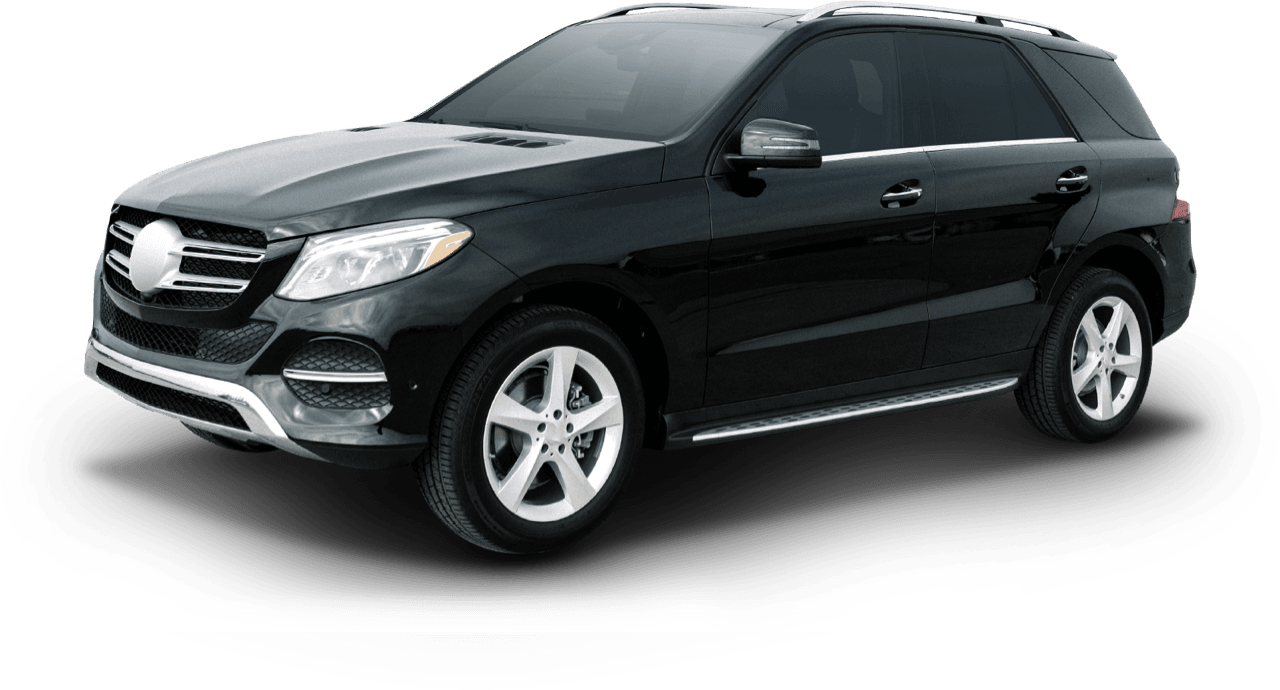 MPV
Capacity: 4 people, 4 Large, 2 Small Cases
or 6 People, 2 Large, 0 Small Cases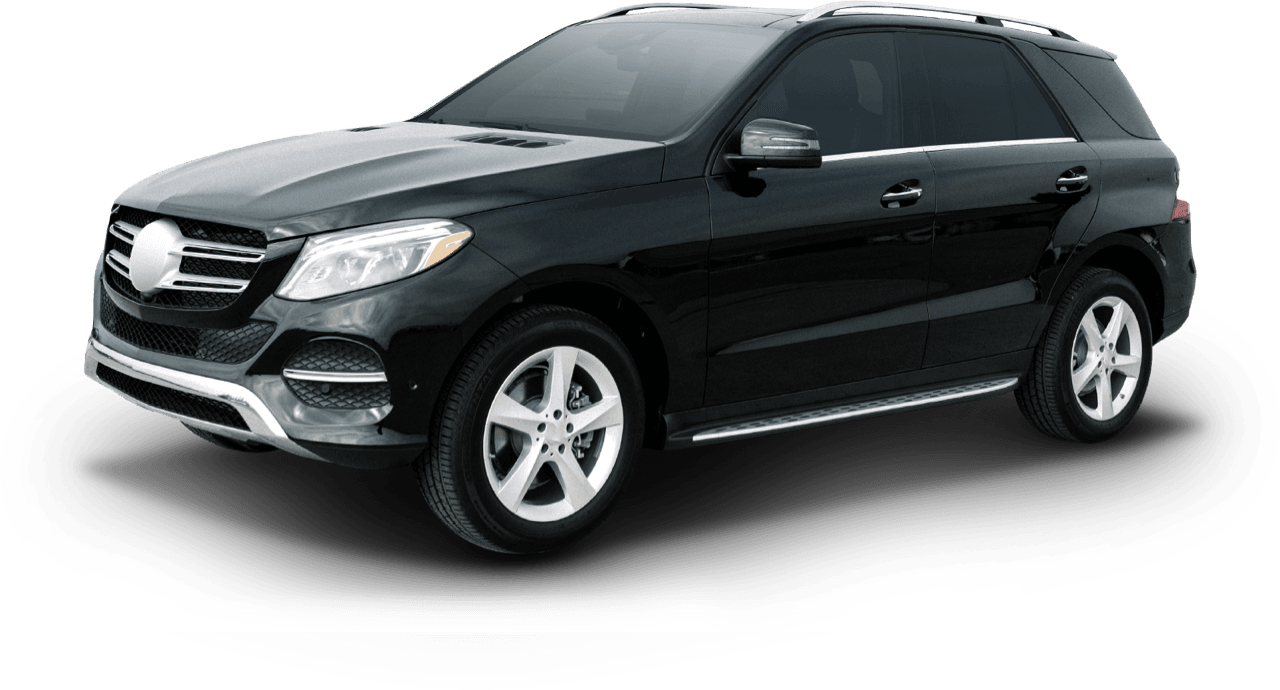 Large MPV
Capacity: 7 People, 4 Large, 4 Small Cases
or 6 People, 6 Large, 6 Small Cases
Book your taxi online
Conveniently book and pay for your taxi using our easy to use online system
Corporate accounts
Trust a private hire company with over 25 years experience to keep your staff moving 
Call us to book a taxi in Luton