Leagues ahead of our competitors. We are proud to utilise cutting edge, award-winning technology to ensure that we remain leagues ahead of our competitors.
Reliable & Prompt
Our reputation has been built on providing prompt, reliable and helpful service for our customers, whether that customer is travelling on a short or long journey.
Fast & On-time
Throughout our 30 year history, Spearhead is committed to re-investment of profits into technological advancements that have revolutionised the private hire industry.
Environment
50% of our cars are hybrid, which means they produce lower emissions than the convention vehicle. All of our vehicles are licensed by Luton Borough Council, regularly checked to ensure that they are comfortable for customers.
Drivers
Our drivers have passed a Luton Knowledge-style test. However, all of our vehicles are also equipped with satellite navigation to enable drivers to find any difficult addresses.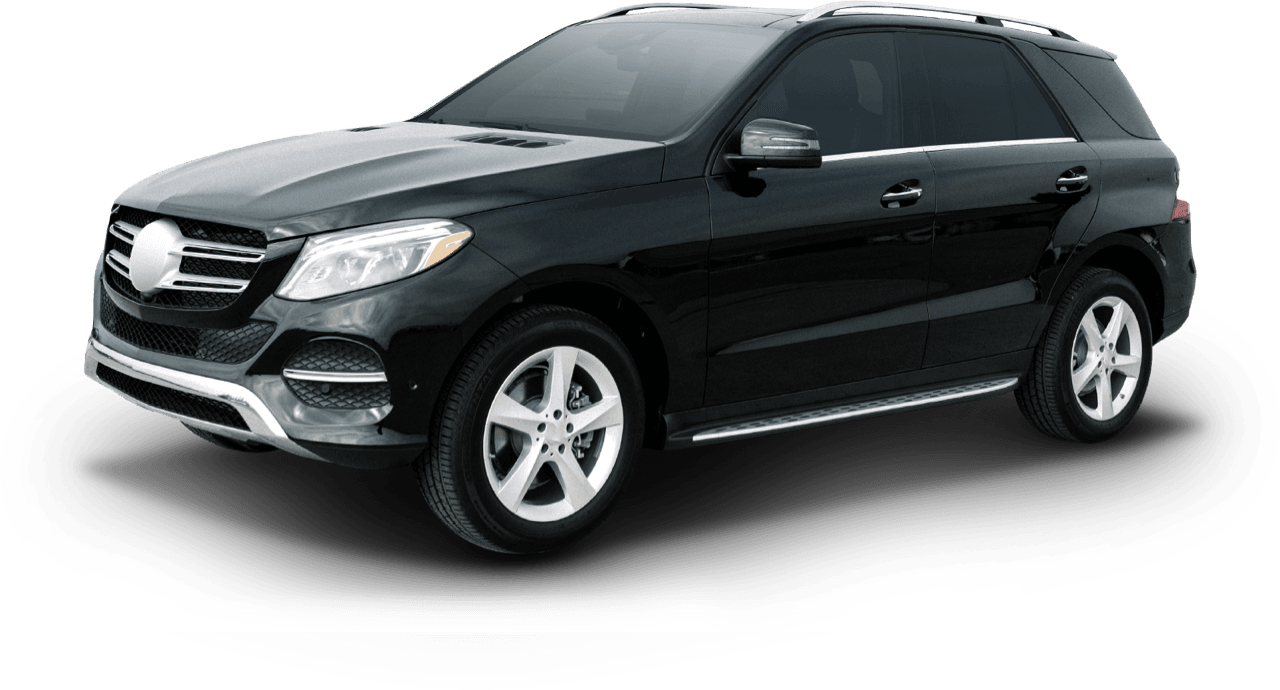 Spearhead has changed the private hire industry and now boasts a professional and reliable service for moving people and parcels in Luton. We are based in Leagrave Station Luton, and approximately 10 minutes from Luton Airport. With a large fleet of vehicles with satellite navigation as standard it is clear why we are ahead of the rest. Spearhead on average is 33% cheaper than black cab taxis and thus are a genuine rival to their trade.
Book your taxi online
Conveniently book and pay for your taxi using our easy to use online system
Corporate accounts
Trust a private hire company with over 25 years experience to keep your staff moving
Call us to book a taxi in Luton